Countdown to Brightspace!
[wpcdt-countdown id="41″]
WHAT IS BRIGHTSPACE?
In spring 2018, City Colleges of Chicago began the transition from Blackboard to D2L-Brightspace as our new learning management system. Brightspace gives instructors the ability to personalize the student learning experience on a platform which is optimized for the mobile experience and ADA compliance, and a class progress dashboard to easily track student performance throughout the semester and enable notifications to be sent automatically based on student performance or attendance.
Blackboard is still available this fall; however, all classes will be taught out of Brightspace in the spring 2019 term.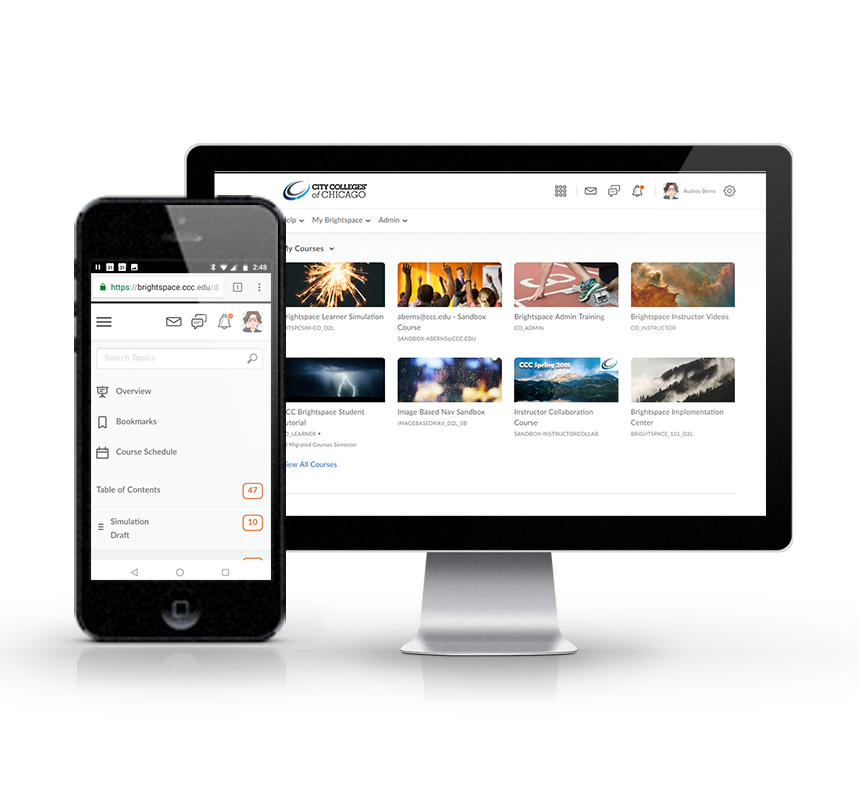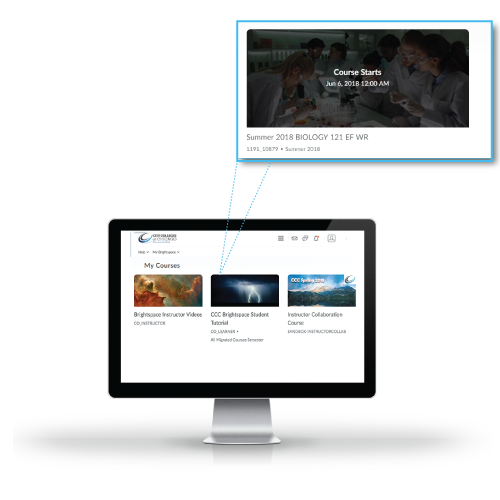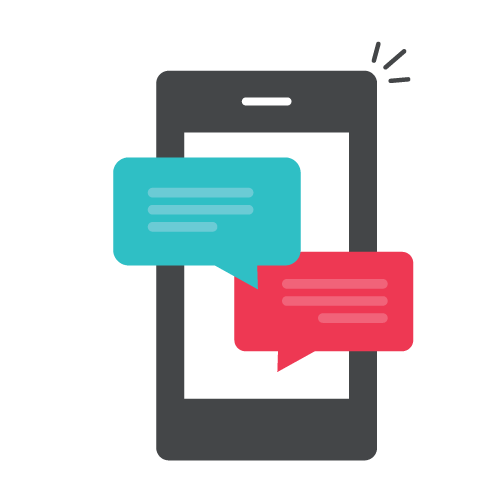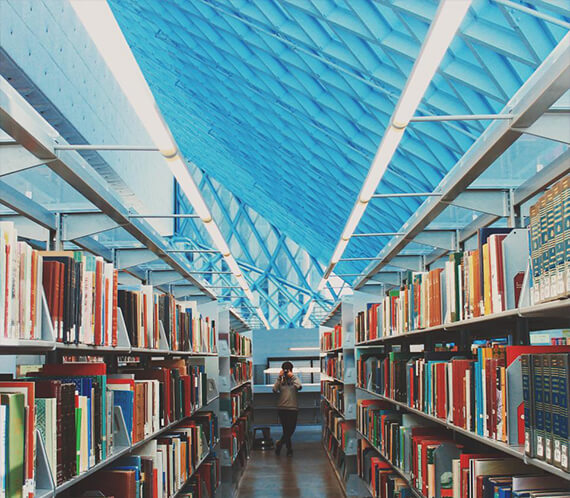 Introduction to Brightspace


How to get started
Take the first steps to earn your badges!!!!
Ready to teach a course in Brightspace?
Now that you have watched the videos above, and played in your Brightspace sandbox, why wait? Teach a course in brightspace in the Fall. Fill out an interest form and let us know…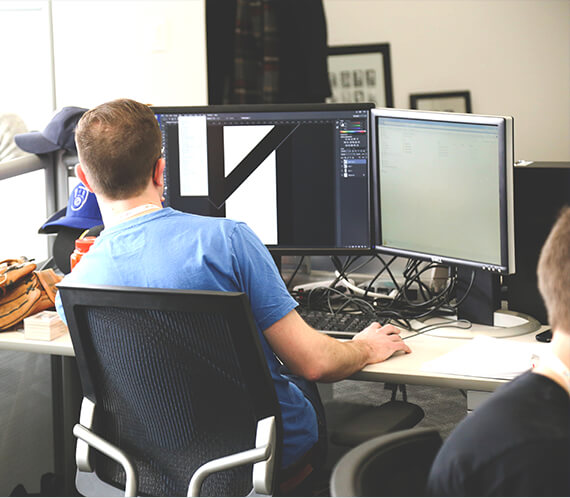 What Faculty and Students are Saying
See how your fellow Faculty and Students feel after teaching a course in Brightspace over the summer.