Please search something !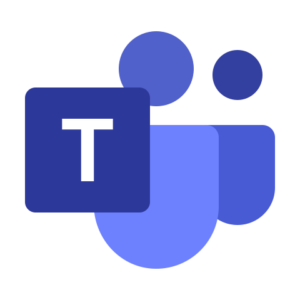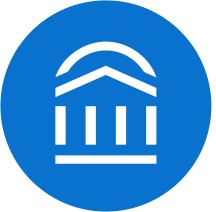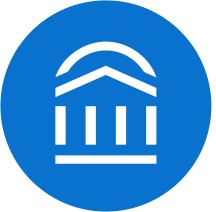 How do I make an appointment in Navigate?
in
Navigate (Faculty and Staff)
You can find times to meet with your advisor, a tutor, and some other departments at the City Colleges of Chicago. The video on the right has all the info you need to schedule an appointment in Navigate. There is also a pdf version: Student Appointment Guide https://brightspaceresources.ccc.edu/wp-content/uploads/2022/02/Navigate-Skills_Student-Appointment-Video.mp4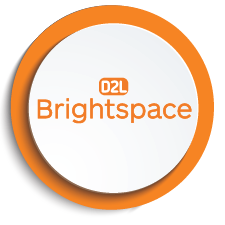 How do I view various course reports in Brightspace?
in
Brightspace
Course Reports Available in Brightspace Brightspace has a number of reports to help you keep on top of students who may be slipping through the cracks. The following tools can help you identify students who may be falling behind. Course Overview – Class Engagement The Class Engagement report shows you…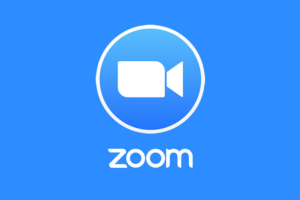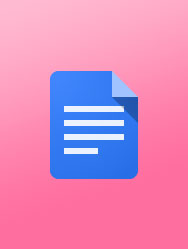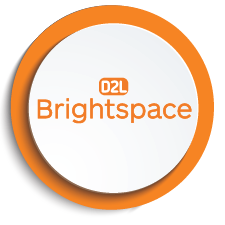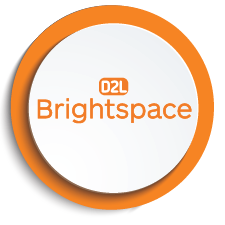 Accessibility Resources
in
Brightspace
Below are resources for creating accessible websites, files, documents, courses, and other materials. Download the PDF: Faculty Guide to Accessible Materials Ally In Brightspace Ally is an accessibility tool that seamlessly integrates with Brightspace to make digital course content more accessible for students. The tool automatically checks content for accessibility…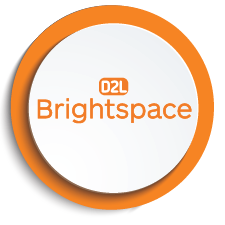 How to set Quiz Accommodations at the course level
in
Brightspace
You can set quiz time accommodations for students at the course level. Prior to June 2021, quiz time accommodations could only be set at the quiz level, meaning an instructor would have to edit each quiz individually in order to add "Special Access" settings for students requiring additional time accommodations.…